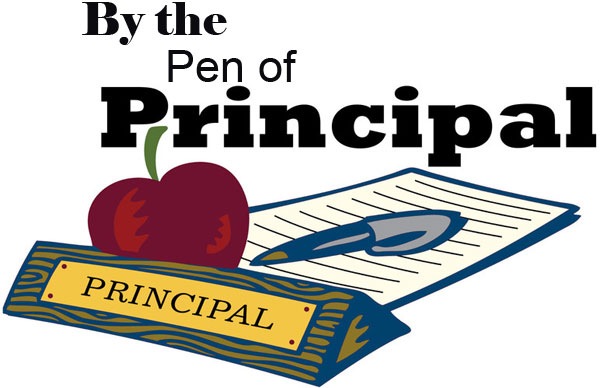 Shantivan School aims to develop the spirit of truth, where a child is being thought to live practical life, which will take every one to a happier world.
Today's child is future of tomorrow. If he does not get the proper guidance, he get confused in taking decision at every step of life.
This is the primary duty of all of us to be serious toward young minds and provide them the right platform. We the parents of today have to think wisely and be sure that we have chosen a right place for our ward.
I request all the wise citizens of the city to join hands with us and take part in the campaign to make this world a better living place for everyone.
Good Luck & God bless you!
Principal
Shantivan School