Shantivan School
About us
The school is Affiliated to the C.B.S.E and U.P board Shantivn School and Shantivan Convent School owned by the institute.The school began functioning April 2003 with the small number of pupil on roll and has made remarkable all progress within a short span.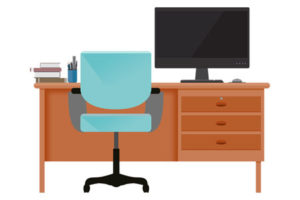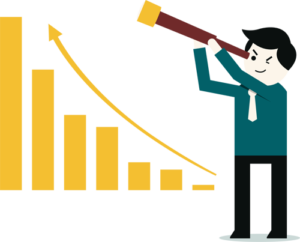 Shantivan School
Vision
Students at Shantivan School will become responsible and caring Cree citizens who will develop positive relationships with others. Shantivan School students are active learners and self-motivated to achieve success spiritually, intellectually, physically and emotionally.
Shantivan School
Mission
It is our mission at Shantivan School to provide a quality education that promotes the plains Cree perspective. We inspire hope to ensure students believe in themselves and their future. We are committed to providing students, families and community with support and guidance by providing engaging and meaningful learning opportunities.