Shantivan
Higher Secondary School
"You cannot change your future, but can change your habits. And surely your habits will change your future."
" आप अपना भविष्य नहीं बदल सकते , पर अपनी आदते तो बदल सकतें हैं , और बदली हुई आदतें निश्चित ही आपका भविष्य बदल देंगी "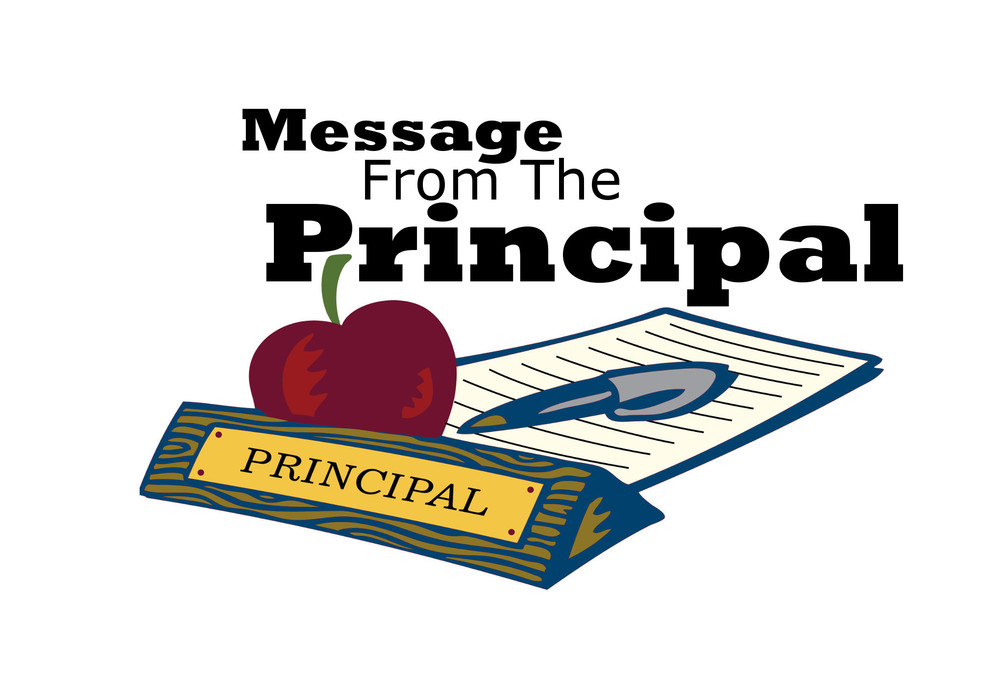 Shantivan School aims to develop the spirit of truth ,Where a child is being thought to live practical life, Which will take every one to a happier world.  Todat's child is future of tomorrow.If he does not get the proper guidance, he get confused in taking decision at every step of life.