Medical
School provides medical facility to every child. A Doctor and a Nurse is employed permanently for the regular checkup of the students.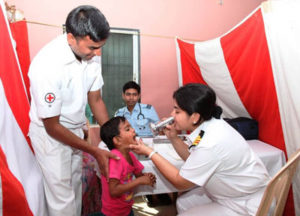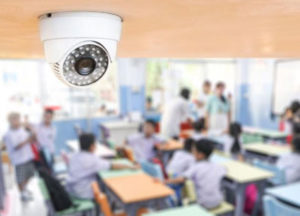 Safe and Secure
The School campus is safe and secure for the students with CC TV cameras to monitor all entrances, exits and activities in the campus without interfering with the privacy of the students. In addition well armed and trained security guards, short range communication system, fire alarm, fire fighting system.
Computer Lab
Computer Lab is well equipped for both seniors and juniors centre of great attraction to the students. They get computer training from well qualified teachers and every individuals is provided with separate computer.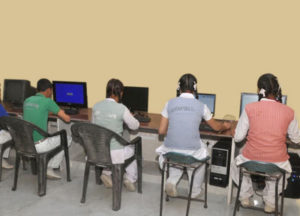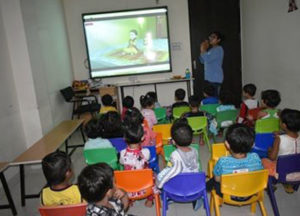 Digital Class Room
Digital class room-The integrated structure of Learning Systems forms a comprehensive package of educational solutions. Each individual component acts as a pedagogical aid ensuring an effective and result oriented learning process. Its model itself forms a platform for new age learning, transforming the conventional teaching and learning methodologies into a whole new highly interactive and engaging experience.
Faculty and Staff
Shantivan family committed to recruiting the most qualified professionals available to be members of our faculty and staff